FW23 New arrivals

for your lil' new arrival
For help with ordering

call/whatsapp 058.326.0321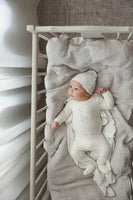 A New Arrival?
Mazal Tov!
Check out our carefully curated baby collection.
We are in on the latest trends and styles, and are happy to service you with that knowledge.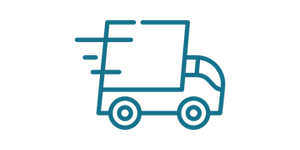 Fast DELIVERY
Send your love package express! Fast delivery in Jerusalem for additional fee. Call or whatsapp 0583260321 for more details.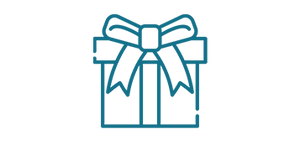 Share the joy
Send beautifully wrapped gifts to friends and family in Israel.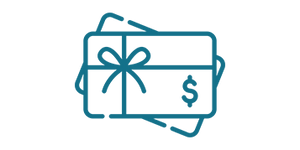 GIFT Certificates
Not sure what to send? Send a Gift Card to your loved one so she can make her own selection
Peekaboo delivered a beautifully wrapped layette package to my daughter's hospital bed, just a few hours after I placed my order!

Esther Weiss, Brooklyn NY
Coming to Peekaboo is a mother's trip to Candyland! I absolutely love their huge selection and great customer service!

Chani Blum, Yerushalayim
Thank you for being a one stop shop! From onsies, to the bris outfit, Peekaboo has it all! 

B. Frankel